Service

We offer a very personal service to you. Because you should feel at home. And this 365 days the year, 24 hours the day.

And of course we are multilingual.
Presentation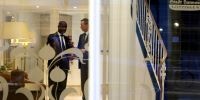 Get some impressions with our
slide show
.
Map/Parking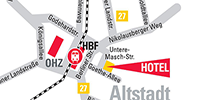 How to find us
. Looking forward to seeing you.
Brochure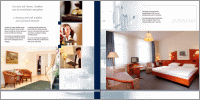 Get informed. Download our
actual brochure
.